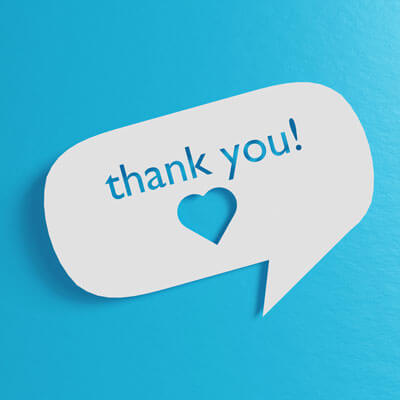 Cardinal Chiropractic of St. Peters Reviews
What Our St. Peters Patients Say
At Cardinal Chiropractic of St. Peters we love when patients share with us their feedback and comments after chiropractic care. Please read our patient testimonials below to see what other people have achieved through their tailored treatment plans with us.
Share your stories too! Click here to send us your feedback so that we can help to spread the word about the benefits of natural Cardinal Chiropractic of St. Peters care.
For more information, or to schedule an appointment contact us today.

Highly Recommend
I began seeing Dr. Blalock after a car accident. I figured when the insurance from the accident stopped paying for my visits that I would stop returning. But then I realized how much Dr. Blalock was helping me beyond my initial whiplash treatments. I am so glad I've continued to be a patient and can't recommend Dr. Blalock enough.
– Breanna
So Thankful
I've been seeing Dr. Blalock for over four years now and committing to chiropractic care was one of the best decisions I've ever made. Dr. Blalock and his team have helped me through chronic back pain and other physical discomfort. It has improved both my physical and mental health. I'm so thankful for Cardinal chiropractic and physical medicine.
– Eric
Life Changing
I have been treated by Dr. Blalock off and on for six years. I first started when I was working on my posture for personal training and fitness. Over the years I've been treated for TMJ, migraines, and I also saw Dr. Blalock during my pregnancy.
Now, I have returned to Dr. Blalock to deal with shoulder and posture issues from sitting at my desk for eight hours a day. Chiropractic intervention can help treat any body ailments or issue, basically any bodily struggle there's an intervention that can be done that doesn't involve surgery or medication. I find Dr. Blalock to be very attentive, knowledgeable and kind. The treatments are life changing!
– Erica T.
Positive Experience
I have been seeing Dr. Blalock for over four years for treatment of my chronic lower back pain. I have been very satisfied with the experience from the friendly greeting from Heidi as you enter the office to the treatment I receive from Dr. Blalock. It has been a very positive experience and the treatments have allowed me to have a better quality of life.
– Dale

Cardinal Chiropractic of St. Peters Reviews | (636) 352-0380