5 Benefits of Morning Stretches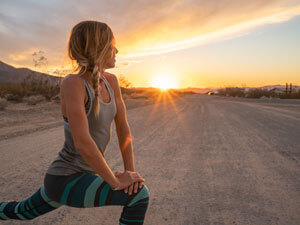 While having a cup of coffee may be the most cherished part of your morning routine, consider another morning habit: stretching! This easy addition to your daily regimen carries numerous benefits that can truly transform your wellness journey.
Eases Muscle Tension: Overnight, our bodies can develop stiffness. Morning stretches help ease this tension and promote flexibility.
Boosts Energy Levels: Stretching increases blood flow, providing an invigorating start to the day.
Improves Posture: Regular stretching strengthens muscles, supporting good posture, leading to improved alignment and less discomfort.
Promotes Mental Clarity: The act of stretching encourages mindfulness, setting a positive tone for the day ahead.
Enhances Mobility: Consistent stretching over time increases mobility, making daily tasks easier.
By incorporating morning stretches into your routine, you're taking a significant stride towards better health. Another healthy habit is getting adjusted. If it's been a while since your last visit, book an appointment!
5 Foods That Can Boost Bone Health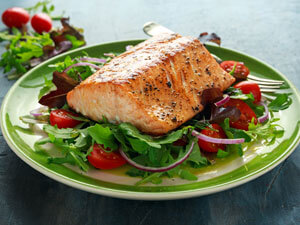 Our bones might not be visible, but they play a crucial role in our overall health. Your bones support your body and help you move so you want to keep them healthy. By incorporating certain foods into your diet, you can enhance your bone health.
Dairy Products: Milk, cheese, and yogurt are excellent sources of calcium, a key nutrient for bone strength.
Fish: Fatty fish like salmon and mackerel are rich in vitamin D, which aids calcium absorption.
Leafy Greens: Foods such as spinach and kale provide both calcium and vitamin K, essential for bone health.
Nuts and Seeds: Almonds and flaxseed offer healthy fats and minerals that promote bone density.
Whole Grains: These are packed with magnesium, a mineral that plays a role in bone structure.
As everyone's nutritional needs are unique, consult with a healthcare professional to create a diet plan that supports your bone health.